This is how you give yourself the best orgasm!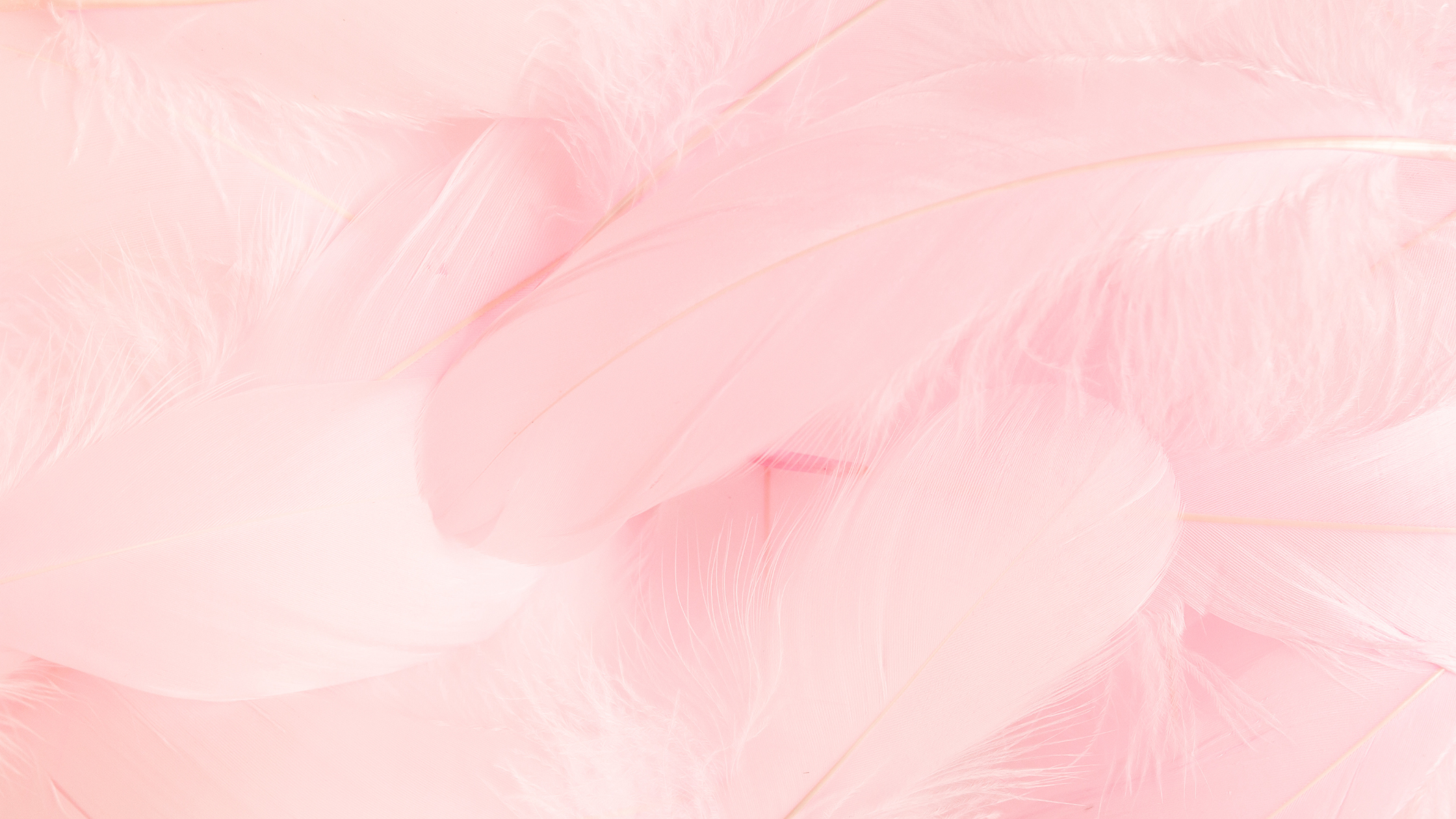 By Roam
Self-pleasure can mean lots of different thing to different people, so discovering what you like and what really turns you on can be easier said than done. But self-pleasure is very important to prioritise - it's great for your mental and physical health, and improves your self-confidence. Here's everything you need to know about how you can guarantee yourself the best orgasm you've ever had…
There's no reason not to do it!
Masturbating is good for you in so many ways. When you orgasm, your brain releases endorphins and oxytocin, both of which act as anxiety reducers, whilst cortisol – the stress hormone – is also decreased. Orgasms therefore act as a natural painkiller (they even reduce period pain!). Notice this next time you take some time for yourself, and you'll realise that you feel happier and more positive post-orgasm. Self-pleasure also gives you a chance to invest time in yourself. It boosts your sexual and physical confidence and allows you to better understand your body.
Get to know yourself
Because of this, the first thing we would encourage when you start to get down to it with yourself is to take a bit of time to explore first. Experiment with different kinds of touch, pressure and stimulation to discover your erogenous zones. You are your own hype woman! This might mean wearing sexy lingerie if you want to, or treating yourself to a self-care evening beforehand.
Vibe check
Relax into it. Set the mood and ensure you don't feel rushed. You could give yourself a massage if you feel into that, or put on some music to set the tone. Creating a sensual atmosphere definitely heightens your other feelings and can change the vibe of masturbation completely.
Turn yourself on
Ok, this is where it gets more personal. And honestly, if that means you try every single one of these things before you start to touch yourself, then do it! That's what exploration is all about, and doing it by yourself is truly freeing - you have nobody to project embarrassment on to. And if you start to feel embarrassed, remember that's okay and that there is no reason to. You are sexy and appreciating your sexuality and sensuality makes you powerful.
Turning yourself on can take many forms. Perhaps what you need on this particular occasion is to put on your sexiest underwear and you're right there (feeling turned on by yourself is legendary!). Maybe you read that chapter of the erotic novel you've leafed through over and over again. Maybe you listen to or watch something sexy that turns you on. Perhaps you imagine your partner or crush, and you're ready. Either way, being turned on is key and one of the best parts of self-pleasure. It's you that's in charge. Revel in that.
An orgasm pick-and-mix
Decide what type of stimulation you want, whether that means going for only one type, combining multiple together, or saving some for round two. Clitoral stimulation is perhaps the most popular with women and involves pleasuring the clitoris. You can get creative with this, either using your fingers, in circular motions, tapping or moving up and down to totally change your orgasm. You can also use a vibrator. That's what the Pebble is for - you can hold it easily and its pointed tip means it targets right where it's needed. The benefit of the Pebble is that it has 9 modes and 4 speed levels so you can make your orgasm bespoke to you, and it looks like a beauty blender, so nobody will ever really know what it is.
Incorporate edging
Edging can make your orgasm all the more intense. With The Pebble, you can move the tip off your body or stop it quickly with the 'off' button at the base to stop yourself just before you orgasm. Edging once or multiple times makes you more aroused, as you stop yourself orgasming just when you want to. There isn't a technique that could put you more in control.
It's all about you!
Focus on yourself. Don't worry about what anyone else is doing at that moment, or what other people would think if they saw you. The real joy of self-pleasure is that it's just for you and you alone - you've chosen to give yourself this and only you are allowed to enjoy it. It's a privilege, given to you by yourself to feel sexy and empowered. Go you!
Love from,
The Roam Team
The Pebble vibrator is included in the SheSpot x Millie Shields box.
Challenging sex stigmas and championing sex positivity, Roam is a sexual wellness brand creating 100% natural products for everyone! We make our products to take the shame out of buying sex care and to make everyone feel proud to have safe, happy sex.