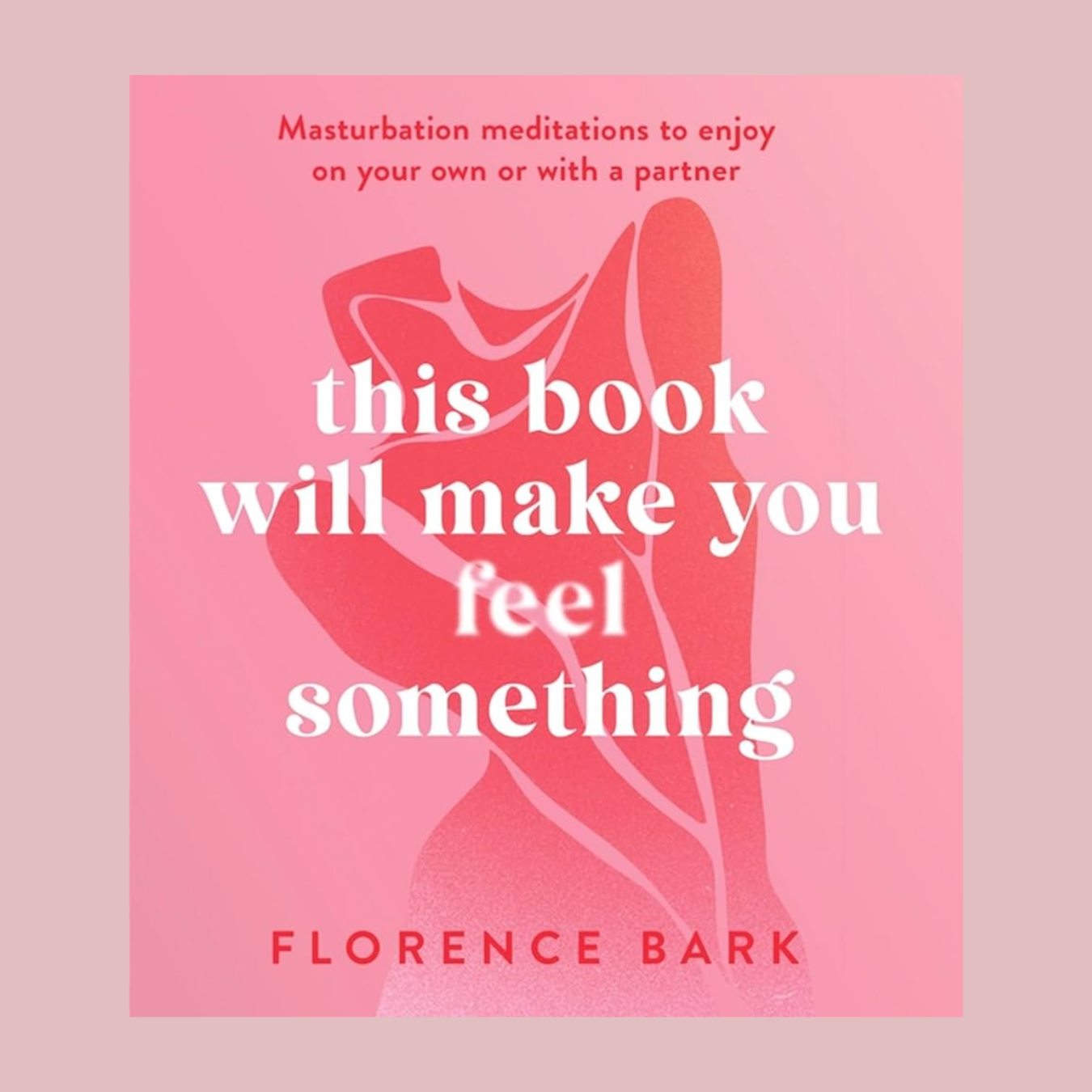 This Book Will Make You Feel Something
The is a must read! The ultimate guide to female self-pleasure and the benefits it brings from sex positive podcaster Florence Bark, featuring mouth-opening tips on how to make the most of masturbation slotted between 25 sexual fantasies that will turn you on - to be read or listened to alone or with a partner.
The power of female masturbation is immense - it's proven to release happy hormones in our brains, increase self-esteem and improve our external sex lives. So why then do we give ourselves such little time to do it? Maybe it's because we were never taught about how pleasure works when we were teenagers. Or because we don't have material we want to masturbate to. Or because society makes us think that it's acceptable to set time aside to explore and pleasure our partners, but less so if it's for ourselves.
This book is a paperback and it's been specifically designed with a lay-flat binding for this book to be user-friendly. This way the book will stay open when it's not being held. The stories are also 1,500 words each, which, when read aloud, equals nine minutes - the average time a woman takes to self-pleasure.
How to use
In the simplest and most exciting way possible, sex and relationships educator Florence Bark has explained how your anatomy works and the many ways to engage it. There are 25 ideas on how to change up the way you masturbate and, because 85% of women don't want to watch porn, to go with each tip is a 'masturbation meditation' - a steamy story specifically designed to be masturbated to, where you can imagine what the people within it look like and you know it's been ethically created. This ground-breaking book - the first of its kind - gives you the tools and permission you need to not just feel something, but everything.
About the author
Florence Bark is a content-creator and sex and relationships expert. Using her own experiences as (often painful) gold, Florence's expansive, multi-disciplinary work cuts to the heart of what it means to live in pursuit of a genuinely fulfilling and growth-inspiring love and sex life. Florence is the co-creator of Come Curious, a leading British sex and relationships YouTube channel, with over 217k subscribers and 42 million views on its videos. Its award-winning podcast 'F**ks Given', co-hosted by Florence, has over 3 million listens on episodes exploring everything from polyamory and fetishes to STIs and having difficult conversations with your partner. Its success took on a new high during the pandemic when the public found themselves lonely, heartbroken, or experimenting and hungry for a new type of sex and love life. This is Florence's first book. She can be found on Instagram @florencebark.
Regular price
$20.00
$20.00
Sale price
$17.00
$17.00