A guide to cleaning sex toys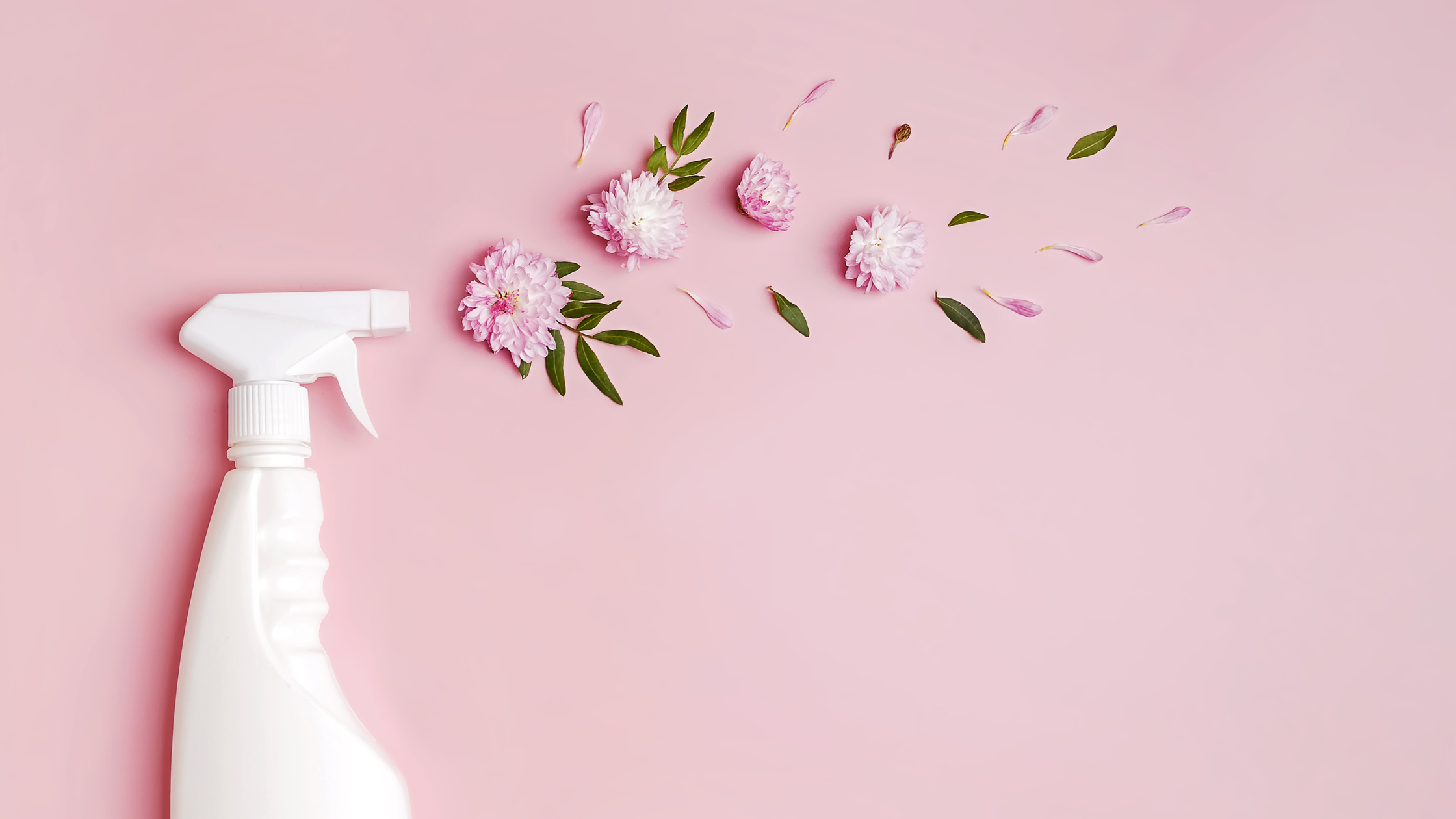 It's no secret that sex toys are a wellness essential. But how do you keep a vibrator happy and healthy while it's keeping you happy and healthy? Cleaning your sex toy the correct way can make a huge difference to the quality and shelf life of the product, as well as your experience with the toy. So, let's dive into exactly why, when, and how to clean your vibrators. We hear from the expert sexologist at Vush Stimulation on everything you need to know about keeping your vibrators in good condition! 
Why do I need to clean my sex toys? 
Sex toys need to be cleaned after use — every, single, time. Some people suggest cleaning your vibrator before and after each use, however it's really important to make sure you're being extra careful when cleaning beforehand so the toy is completely dry and soap-free before use (especially if it's an internal toy, as you don't want any harsh soaps anywhere near your genitals). The main thing to remember when it comes to sex toy cleaning is to clean it after use. Here's why: 
Avoid bacteria & dirt 
A clean vibrator is less likely to hold dirt and bacteria that could lead to infection. Just like you'd want a partner to wash their hands before they touch your genitals, you want your toys to be as clean as possible before use. Regularly cleaning your vibrator ensures it stays free from nasties. 
Longer toy life 
Keeping your toys clean and dry will help them live longer! Wash your toy regularly to keep dirt away from the mechanics of the vibrator and make sure the battery doesn't die on you before you're ready to let go. Too much bacteria or water on the vibrator can deteriorate the material and lead to toy malfunction. 
Protection & safer sex 
Washing away any bodily fluids leftover on a sex toy after use can help protect you from STIs (sexually transmitted infections). Yes, STIs can be passed on through toys! This is especially important if you share your toys with partners — remember, we recommend cleaning toys before they touch a new body and using condoms/dental dams when using toys during partnered sex. 
How do I clean my sex toys? 
There are three main steps involved in cleaning a sex toy: 
Spray 
The best way to keep your vibrator clean and healthy is to use a dedicated sex toy cleaner. The VUSH Clean Queen Intimate Toy Spray has been specifically designed for toys and bodies.
Simply spray and wait to dry — no water needed!
Rinse 
If you don't have a special toy cleaner handy, you can use good ol' warm, soapy water (just double check your toy is water-resistant). Make sure you're using a natural or gentle, antibacterial soap that won't upset the mechanics of the vibrator. Ensure your toy is fully dry before storing it away — pat dry with a clean towel or leave to air dry on a clean surface. 
Store 
The final step to sex toy cleaning is to store it somewhere that will actually keep it clean, otherwise all your hard work was for nothing! Keep your vibrator in a dedicated sex toy bag or storage case, rather than stuffing it under your pillow or at the back of your dirty sock drawer. 
For more intimate care,
VUSH
has a whole range of products dedicated to sexual wellness. They have a variety of
sex toys
to choose from, from external
clitoral suction stimulators
and
bullet vibrators
,
to internal
rabbit vibrators
.
You check out guides to using their vibrators on the
VUSH Stimulation blog
.