Why it's important to talk about sexual health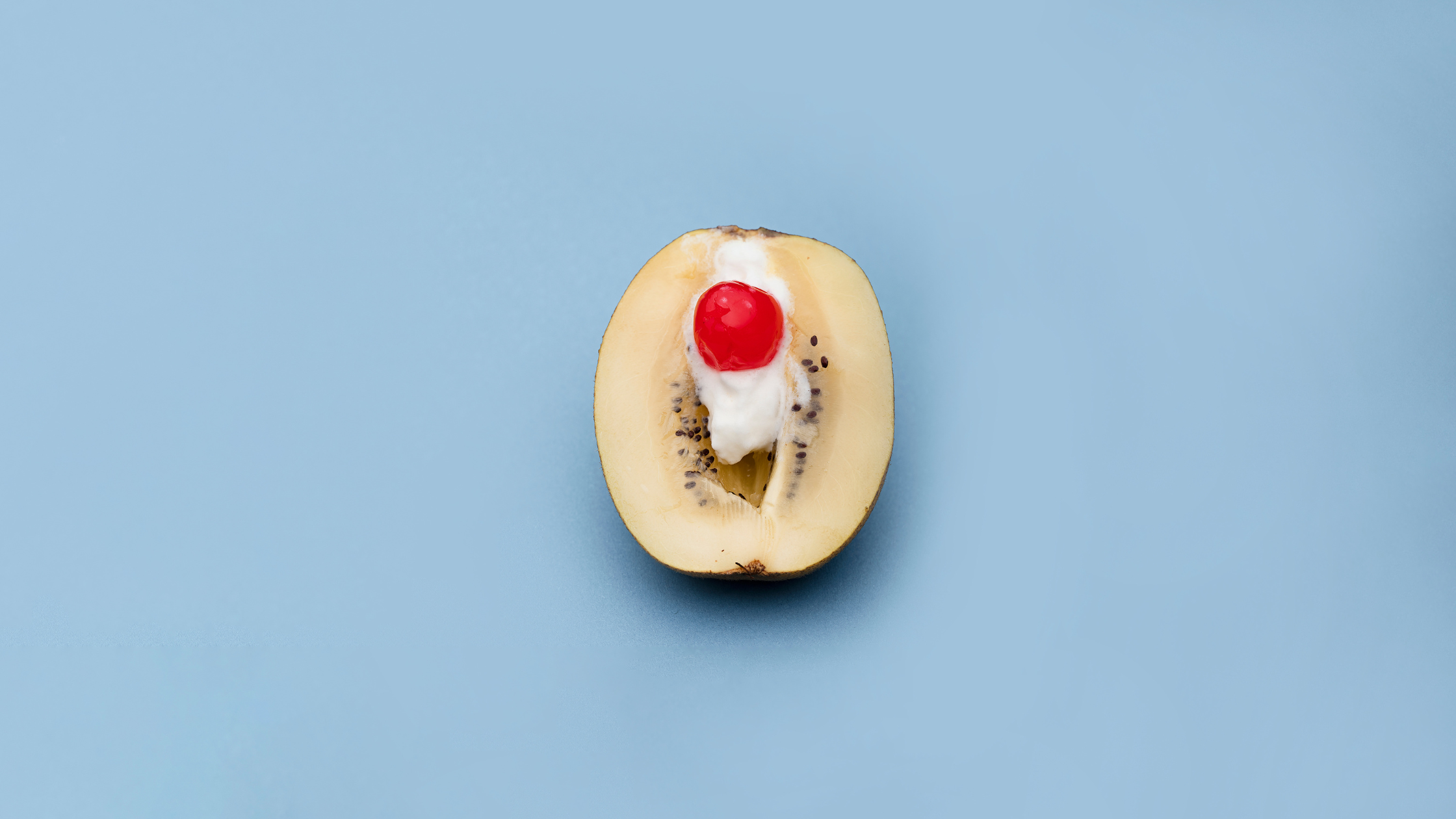 Sexual health is a relatively broad term spanning everything from STIs to contraception to family planning and relationships.
No matter your relationship status, your sexual health should always be a priority. Many people assume that being in a long term relationship or not being sexually active means that checking your sexual health is no longer important, but this is not true! In fact, neglecting your sexual health can lead to long-lasting health and wellbeing issues.
Check out our interview with It's A Lifestyle, Hun where we explore why it's important to talk about sexual health and some of the ways to get comfortable with talking about sexual health and wellbeing.