Why Sexual Wellness plays an important role in your relationship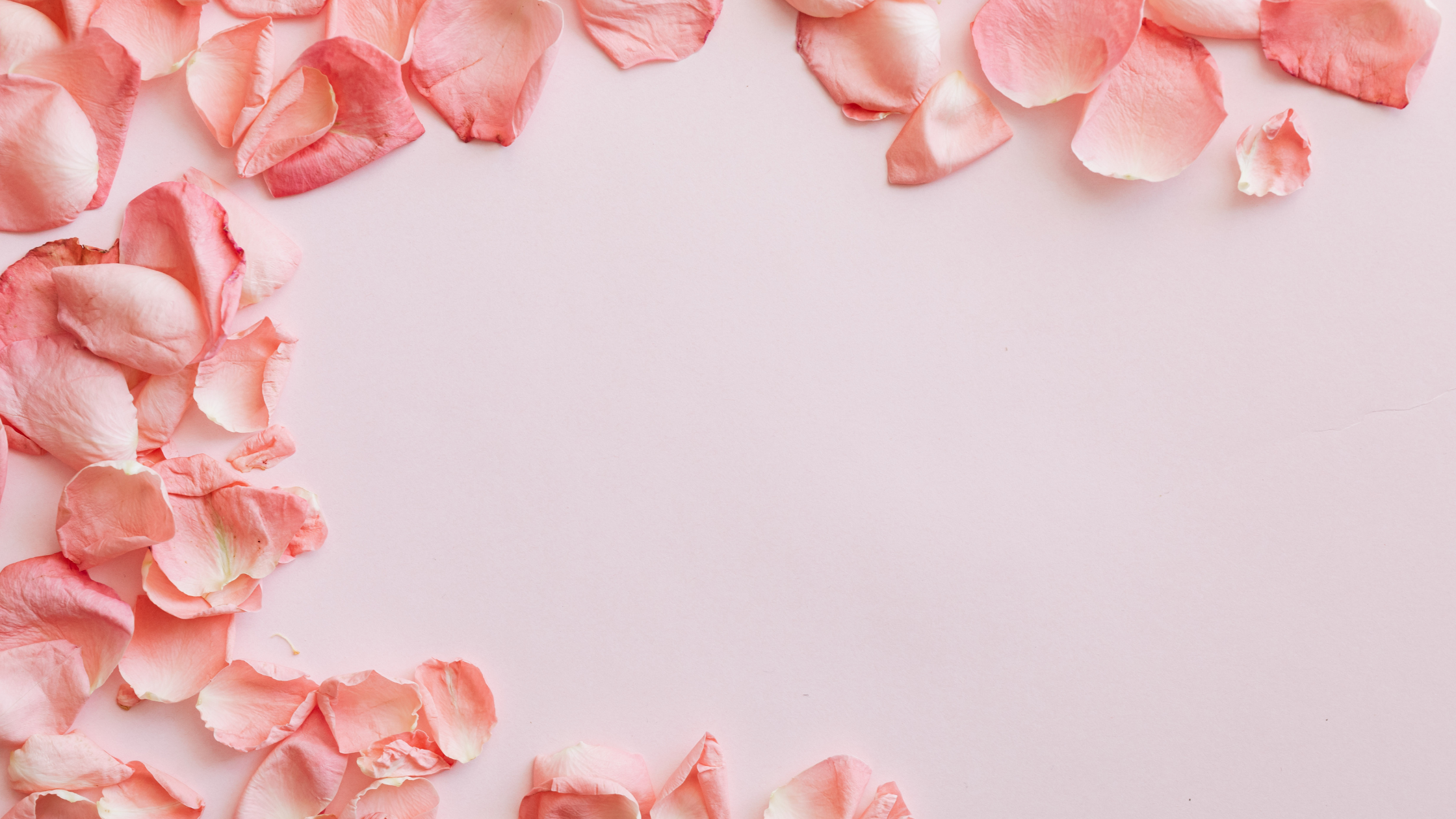 Vivencia is a luxury concierge for couples providing support for your relationship needs from planning intimate date nights to gift sourcing to tailored romantic getaways. Whilst sexual wellness isn't spoken openly outside of people's relationships we wanted to share the importance of it and how the SheSpot range of products can benefit you and your partner. 
Sexual wellness products can be a great way to help improve intimacy and strengthen relationships. The carefully picked SheSpot products offer a range of benefits, from increased pleasure and satisfaction to improved communication between your partner. Regular sexual activity has been linked to lower levels of stress, improved heart health, and is a great calorie burner! It can also help to boost your immune system and reduce the risk of certain health conditions - so why not make it a regular activity?
With the right products, couples can explore new ways of connecting with each other, deepening their bond and enhancing their overall relationship. From lubricants and massage oils to vibrators and sex toys, there are many products available that can help you explore your sexuality in a fun and safe way together.
Despite the fact that many people consider sex toys to be used alone, we suggest otherwise as it makes for a fun evening at home. It's natural to feel more confident in your own surroundings, so there's no better way to explore your sexual desires than by letting your guard down with the person you love. Whilst Vivencia specialises in unique date experiences, we suggest you bring the SheSpot 'bundle of fun' with you on your next trip away. 
If you're looking for fun new ways to enhance your relationship along with your SheSpot purchases then Vivencia is here to do the work for you. Visit our website to place your first request with us and reconnect through new experiences. 
@vivencialondon