Designing the perfect vibrator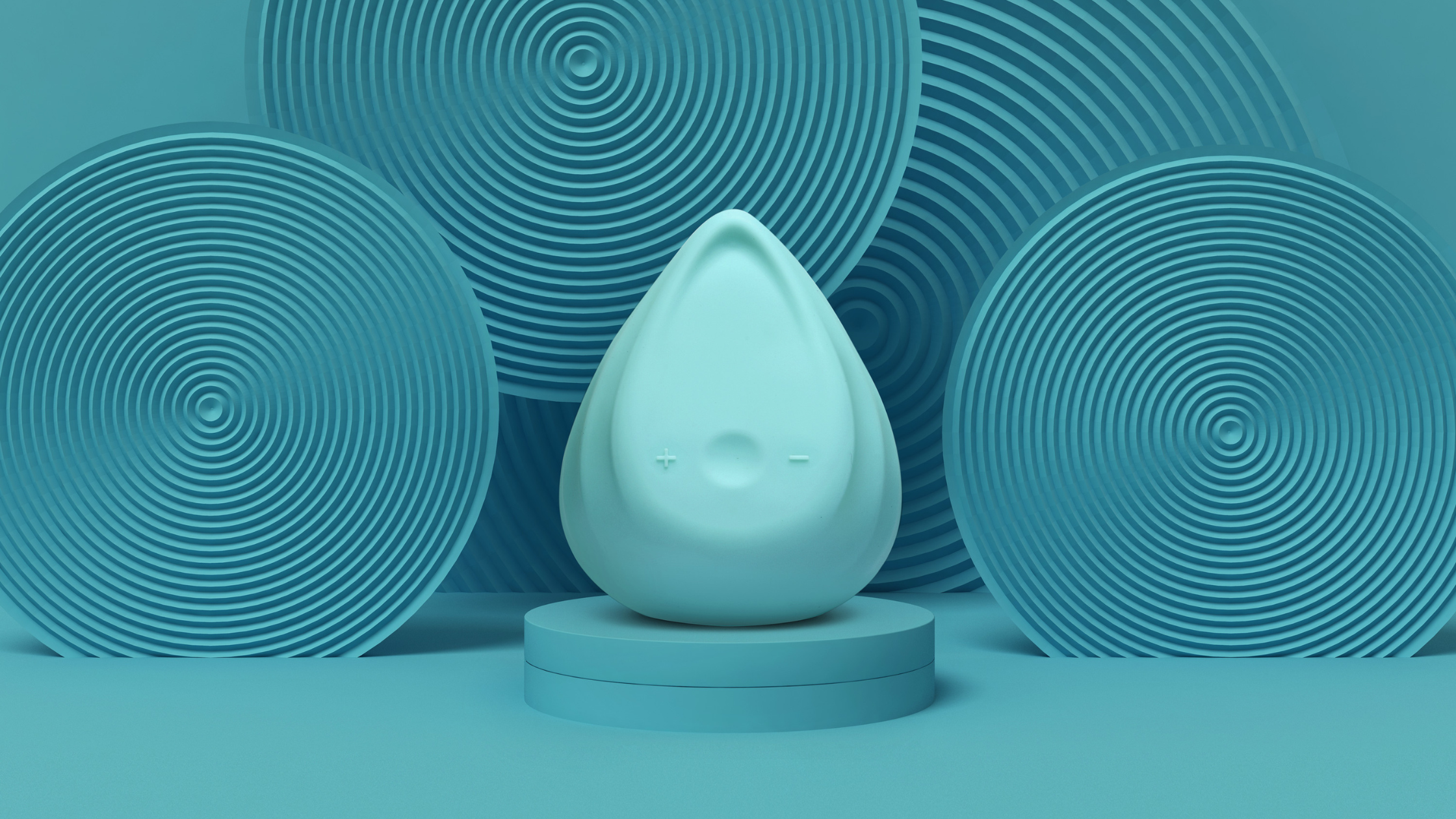 An interview with Andrea Rey de Viñas, Co-Founder of pleasure brand, Biird. 
Meet Andrea - co-founder of sex positive pleasure brand, Biird! Andrea has worked in the adult industry for 7 years and loves yoga, history books, and musicals. 
We've asked her all about how they created Evii, the beautiful vibrator featuring in our SheSpot x Zoella Summer Box.
Why did you start the company and why is it important to have beautiful, ergonomic toys compared to traditional vibrators?
We started Biird over 2 years ago as we felt there was still a big gap in the available pleasure toy assortment. On one side, you had the 'luxury' pleasure product brands who sold this idea of perfect pleasure, one where women always wear black lace lingerie and makeup while masturbating. On the other side, you then had companies selling pleasure toys of questionable quality and in packaging which somehow appealed more to men than to their core audience of women.
We knew we wanted to do it differently and that's how Biird came to be. We've believe in more of a 'come as you are' philosophy. Pleasure and self-pleasure is something very personal. What one considers pleasurable, arousing, sexy, varies so wildly and we want to show all these different facets. 
Through our products we want to help break down the barrier surrounding self pleasure by combining functionality and design into a product that brings joy, not only when it comes to self-love, but also when looking at it.
Why was Evii created and who is it aimed at?
We always dreamed of a cute, soft vibrator that looked nothing like the traditional phallic shaped ones. Evii needed to be easy to approach for first time users, but also something new for those that already own other toys.
What's different about Evii is not only the shape, but also its super soft and squishy silicone, making Evii not only a gorgeous product but also one that can make people feel comfortable about self-exploration. 
Tell us about Evii's shape and design
We created Evii to focus on external stimulation. There's not just one right way of using Evii. Pick up Evii, turn it on and explore your body through its different creases, textures and vibrations. 
Evii has 3 design key points that makes it special: the creased tip, designed to embrace the clitoris. The ribs, to add texture while exploring new sensations and the dual motors located on the tip and belly. 
We also wanted to make it super easy for people to use Evii. And the best way to make it easy for people to use is when it's always within hand reach. You can place Evii on its wireless charging base on your nightstand, this way Evii is always fully charged and ready to go. And because of its design, it looks like a part of your room's decoration. 

What is the designing and product creation process for vibrators?
Evii was fully designed in-house. We had quite a clear idea of what we wanted so that did help the design process. It should not be phallic shaped, should feel great and it should be cute. 
Designing a pleasure toy requires quite a few rounds of iterations. We started with broad ideas which we then narrowed down into sketches. We then asked everyone we could think of for feedback and thoughts based on the sketches. This helped us to make some design decisions. Next came 3D prototyping, the phase in which we 3D print our shortlisted designs. Things become very real in this step - suddenly what used to be a 2D drawing on a piece of paper can be touched and seen from every angle. That's where we could really finetune the look and feel of Evii. Next we made working prototypes which we distributed to our tester panel after which we collected all the feedback and adjusted the shape some more as well as updated some of the vibration patterns and strengths. 
It's such a premium vibrator, we'd love to hear about the materials it's made of
I know this might sound cliché but we mean it when we say it, we didn't cut any corners when it came to manufacturing Evii. Most companies look at their product and find ways to cut certain costs out. We looked at Evii and asked ourselves "where can we spend more to make this even better". This resulted in us adding a dual layer of super soft and squishy silicone of the highest quality. You'll also notice that the finishing on the charging tray feels so soft. 
We love the jewellery tray, why did you choose to include this as a key part of the design?
I touched on this earlier but the charging tray indeed serves a bigger purpose than just charging Evii. We want Evii to help people discover their bodies, what feels good for them personally,... and we want people to know self pleasure is nothing to be ashamed of. That's why you can just display Evii in your room on the charging base that also doubles as a jewellery tray. This way you also don't have to go dig in the back of one of your drawers to find your Evii and wonder if its charged. 
Where do you see the sex toy industry going in the future?
The pleasure industry has come a long way already. Many authors, educators, influencers and companies have done their part in de-stigmatizing pleasure and we are doing everything we can to also make a dent in this as well. We see the industry and more importantly our society move in the right direction. We see the taboo around pleasure slowly melting away and see the realisation that self-care is an important part of a normal lifestyle growing every day. 
Love the sound of Evii? Try your very own Evii in Mint Green (£77 RRP), featured in the SheSpot x Zoella box.