SheSpot awarded Best Women's Sexual Wellness Destination 2023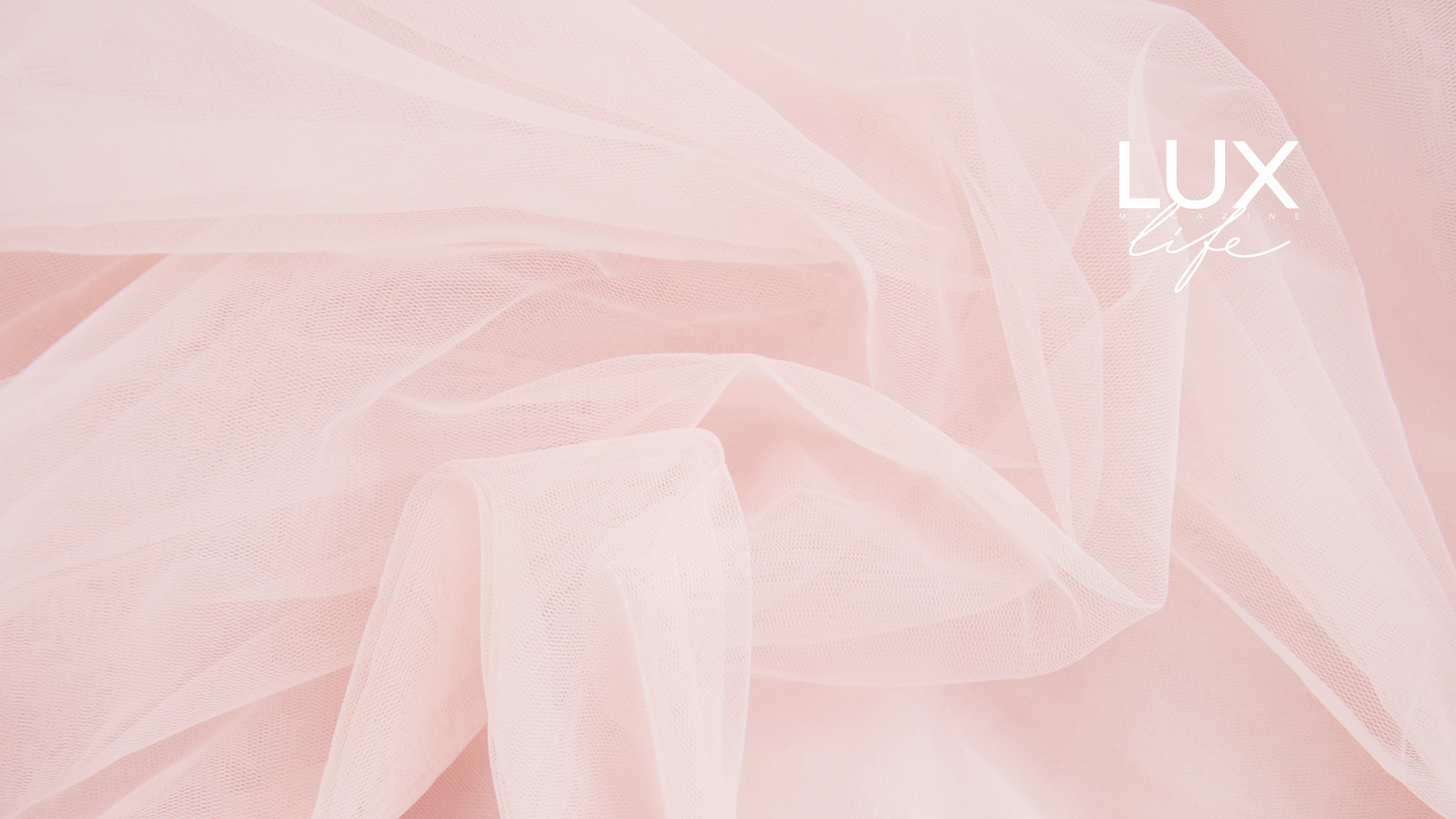 LuxLife Health, Beauty & Wellness Awards 2023
We're delighted to announce that SheSpot has been announced as a 2023 Winner in the LuxLife Health, Beauty & Wellness Awards. We have been recognised as the UK's 'Most Dedicated Women's Sexual Wellness Destination'.
We are so proud to have received this recognition, which highlights our commitment to creating an empowering, accessible destination for women to shop and explore sexual wellness and which champions the growing community of brands innovating with women's bodies and pleasure top of mind.
Thank you LuxLife for the award!