5 reasons to incorporate self-pleasure into your routine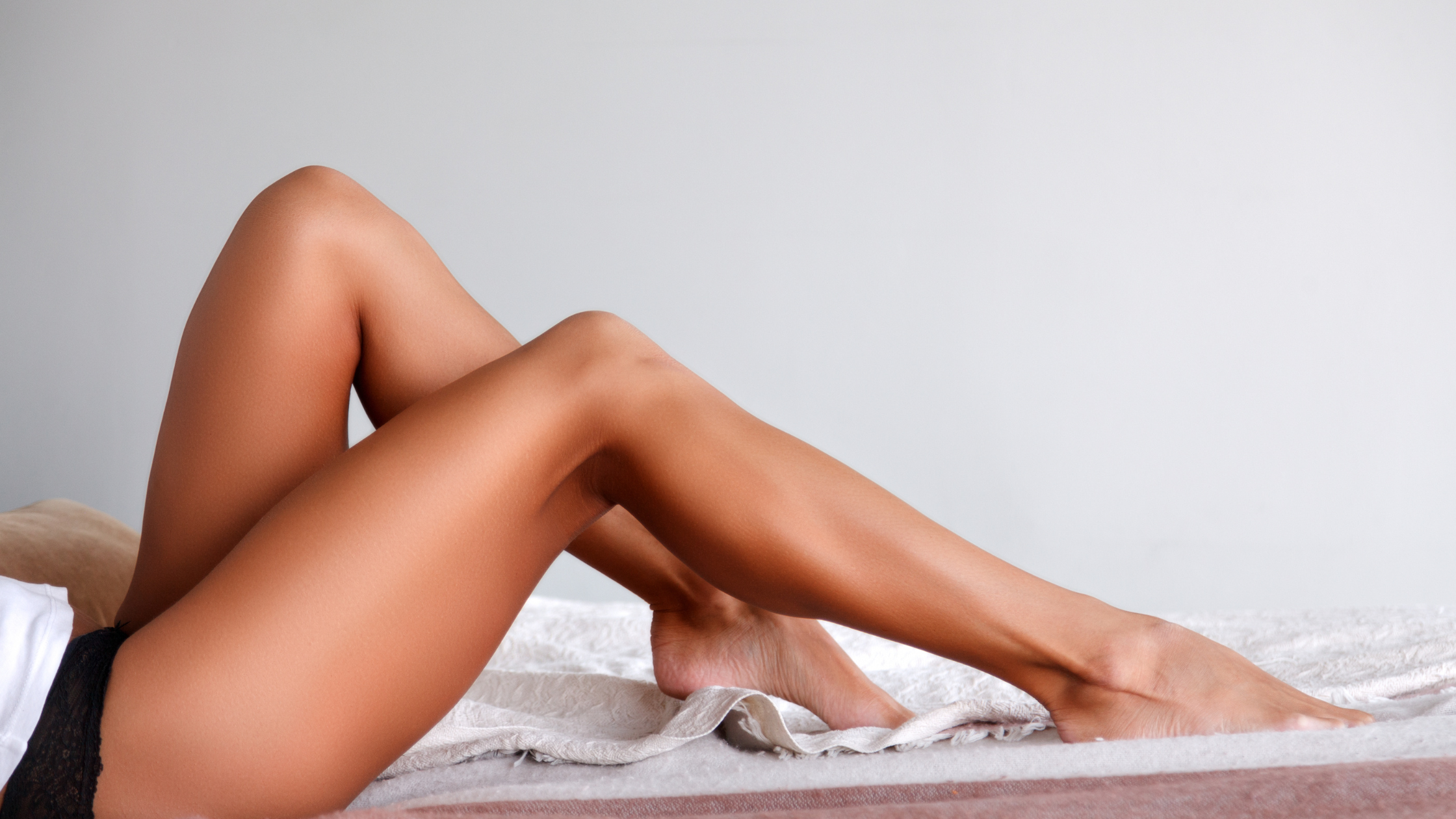 Here at SheSpot we are huge advocates for incorporating self pleasure into our everyday lives.
Masturbation is not only (very) pleasurable, but brings countless benefits to our mental and physical wellbeing too. It helps relieve stress, promotes better sleep, and can improve self-esteem and body confidence. It's also a key way to find out what we enjoy and how we like to be pleasured, both alone and with a partner. 
You do you ;) Self-pleasure is totally normal. 
There are unfortunately still stubborn stigmas and taboos around female self-pleasure despite it being entirely normal!
A study of 6000 women and men from 12 countries, commissioned by Womanizer in 2020, found that the women surveyed masturbate roughly once a week or 49 times a year. In reality though, there will be a huge variation in self pleasure habits - whether you masturbate every day to a few times a year (or maybe not at all!) - it's all totally normal and should reflect whatever you feel comfortable with. 
Top 5 benefits of self-pleasure!
Here are our top reasons for incorporating masturbation into your self care routine:
1. Take your sex life into your own hands
Exploring your body on your own is incredibly empowering, as it places you in control of your own pleasure. Masturbation is one of the best ways to figure out what you like, what you find pleasurable, and equally what doesn't work for you.
Knowledge is power and having this self-understanding is a driver of a better relationship with yourself and others. If you're single, self-pleasure is the perfect way to achieve sexual satisfaction, and the same can also be said if you have a partner. It's completely normal to masturbate when you're in a relationship! Take your sex life into your own hands (literally!) by exploring erotic videos, reading a sexy story, having a session with your favourite vibrator, or simply taking a long, relaxing bath.
2. Improved self-esteem
Masturbation works wonders for improving your self-esteem. By exploring self-pleasure you boost your sexual self-esteem, which refers to the feelings you have about your body, and your confidence level in how you interact intimately with others. Ultimately, this impacts how you experience sex, relationships and intimacy. Pleasuring your body and showing yourself some self-love is powerful in boosting body confidence and positivity. So, if you're in need of a little confidence boost, you know what to do!
3. Relieve stress
Let's face it, we live stressful lives, and whilst there are many ways we can try and reduce our stress levels, what could be better than doing so whilst feeling that tingling sensation of pleasure?! By pleasuring yourself, your body releases relaxing hormones like oxytocin, dopamine and endorphins (and that's without even climaxing!). These feel-good chemicals reduce stress levels and tension in your body, and even work to relieve headaches and menstrual cramps. We'd take this stress relief any day!
4. Improve your health
The health benefits of masturbation are little talked about in women, but did you know masturbation can help prevent both cervical and urinary tract infections by stretching the cervix, allowing the body to flush out any cervical fluid which can often contain bacteria?
The contractions from self-pleasure also work to strengthen the pelvic floor muscles, which brings benefits such as improved bladder control and increased sensitivity during sex (read our blog on the benefits of pelvic floor training here). Masturbation also causes your heart rate to rise, and whilst it's not quite the cardio workout of a half hour run, it's still healthy exercise for the heart!
5. Better sleep
Having issues sleeping? Tried every natural remedy, mindfulness method, and sleep-promoting technique but still struggling to get off to sleep? Allow us to introduce our secret weapon for a better night's sleep…masturbation!
Masturbation is a natural sleep aid that can help with insomnia and disrupted sleep, by encouraging hormonal and tension release. After climaxing, the hormone prolactin is released in your body, and this leads to an overall sensation of drowsiness which helps you fall asleep more easily. Not only this, but you'll also have a strong release of the feel-good hormone oxytocin which reduces stress-levels, allowing you to switch off your mind and doze off to sleep…
Your pleasure is (literally) in your hands
Wherever you are on your self pleasure journey, there's always room to learn more about your body and what makes you tick. It's totally normal for your preferences to change over time so regularly trying new things and reflecting on what's working for you is a great way to maximise your pleasure. 
If you're looking to mix things up, or perhaps you're struggling to know where to start with masturbation, investing in sex toys and pleasure products can be the perfect way to explore your preferences. Check out our blog on choosing the perfect vibrator for some great pointers! 
 SheSpot x Zoella : Summer Sexual Wellness Box
Looking for a tried and tested bundle of sexual wellness products to elevate your pleasure? Our SheSpot boxes contain a curated selection of premium self love products, from vibrators and lubes to mood setting and pampering products  - perfect for getting you in the mood (and getting you off)!
Get your hands on the SheSpot x Zoella Summer Box, now on sale!